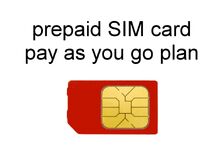 Prepaid, also known as Pay-as-you-go (PAYG), allows a customer to get mobile access without signing up for a long term plan. This makes it perfect for someone who is only visiting a country for a limited time. You don't need to have a bank account or link it to a credit card. The credit for calls, texts or data just needs to be charged before using it.
---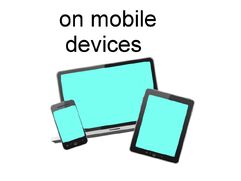 This Wiki is for all GSM-based devices like mobile phones (= cell phones), especially smartphones and all other devices with modems like tablets, USB-dongles (= USB-sticks) for laptops, Mifis or other routers and special purpose devices which all need mobile internet access and data.
---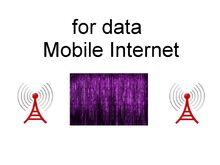 We focus in this Wiki mainly on data. Rates for voice or text are only shown if they are included in a bundle together with data. Here is why:
Voice: Many calls can be made through Voice over IP (see VoIP) if you have a good 3G or 4G data or WiFi connection. For calls abroad, this is often the cheapest way from your mobile and when used domestically, prepaid rates don't differ so much for voice.
Text (SMS): This feature gets more and more useless in the times of messengers and social media (like WhatsApp, Line, WeChat, Twitter, Facebook.....) for which you need data
MMS: Who is using this anymore? See Text and messengers.
So it all comes down to data or mobile internet, whatever you do on your device. With growing data demands, it becomes more and more indispensable to have a good data coverage and rate on your location.
Community content is available under
CC-BY-SA
unless otherwise noted.